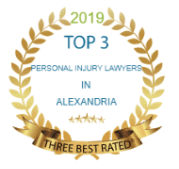 Three Best Rated named Attorney Daniel Barrera, founder of The Barrera Law Firm, PLLC, as a top 3 personal injury lawyer in Alexandria, VA.
This recognition puts Attorney Barrera in the company of other attorneys and businesses that meet the standards outlined in Three Best Rated's 50-point inspection process. Three Best Rated is an awards program that seeks to honor the best local offerings in cities throughout the United States. The "top 3" picks are updated frequently and published online so consumers can find the best businesses in their area.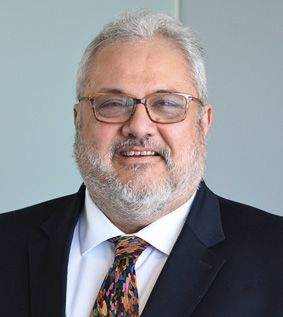 Attorney Barrera received high scores from Three Best Rated in their evaluation of his experience, website quality, accessibility for customers, and more. Three Best Rated analyzes these and a multitude of other factors to identify the individuals and companies that will best serve the public.
Daniel Barrera was recognized by Three Best Rated for his commitment to providing dedicated representation to injury victims throughout the Alexandria, VA area, including residents of Washington, D.C. and the state of Maryland. He aims to make the process of pursuing litigation as easy as possible, and does so with free consultations, 24-hour availability, and fluency in both English and Spanish. Once a client begins working on their injury case, Attorney Barrera is there to provide legal knowledge, informed strategy, and a commitment to recovering compensation for victims.
Congratulations to Attorney Barrera on the recognition for his years of excellent service!
To schedule a free consultation about a car accident, workers' compensation, or immigration case with Attorney Daniel Barrera and the rest of The Barrera Law Firm, PLLC legal team, use our contact form or call (571) 290-2390. We offer 24/7 service!